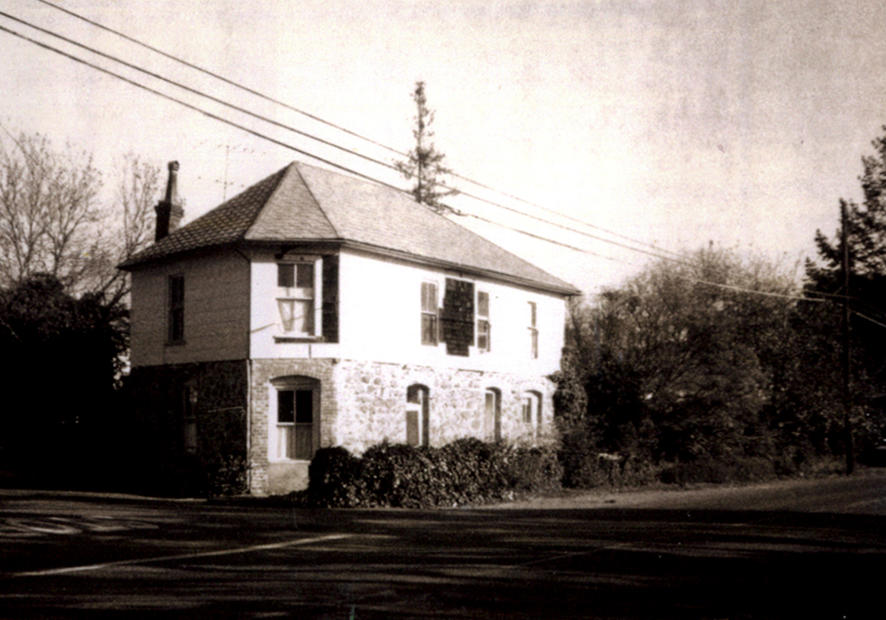 Early History
1900 - With the California Veterans' Home already established, Pierre Guillaume moves to Yountville. He commissions a building to house his Eagle Saloon at 6440 Washington Street.
1902 - Napa Valley Railroad Company, an electric railroad, begins service from Benecia to Calistoga.
1906 - A Prohibition measure passes that prohibits sale of alcohol within 1.5 miles of the Veterans' Home.
1907 - Pierre Guillaume sells Eagle Saloon to John B. Lande and his wife, Madeline Lande. The Landes establish a steam laundry in the building. The building's name changes to "The French Laundry."
1909 - 500,000 fruit and nut trees are established in the valley.
1911 - Angel Island opens in San Francisco and serves as the West Coast entry for many immigrants.
1914 - World War I begins.
1915 - The first transcontinental phone call is made from New York to San Francisco by Alexander Graham Bell and Thomas A. Watson.
1920 - Prohibition becomes law. Many Napa Valley wineries go out of business.
1924 - Guiseppe Musante first bottles water. His company becomes the forerunner of Calistoga Mineral Water Company.
1928 - The Napa Valley grape industry collapses.
1929 - Hard times throw local communities into chaos.
1945 - World War II ends.
1953 - 5,500,000 gallons of wine are produced in the Napa Valley.
1963 - 500,000 people visit Napa Valley wineries. Yountville and Napa are invigorated by vineyard and winery growth throughout the 1960s.
1967 - With a group of friends, Don and Sally Schmitt purchase the future Vintage 1870. Don takes over retail leasing responsibilities; Sally takes charge of Vintage Café. Don and Sally bring the first espresso machine to Napa Valley.